Are plans still going ahead?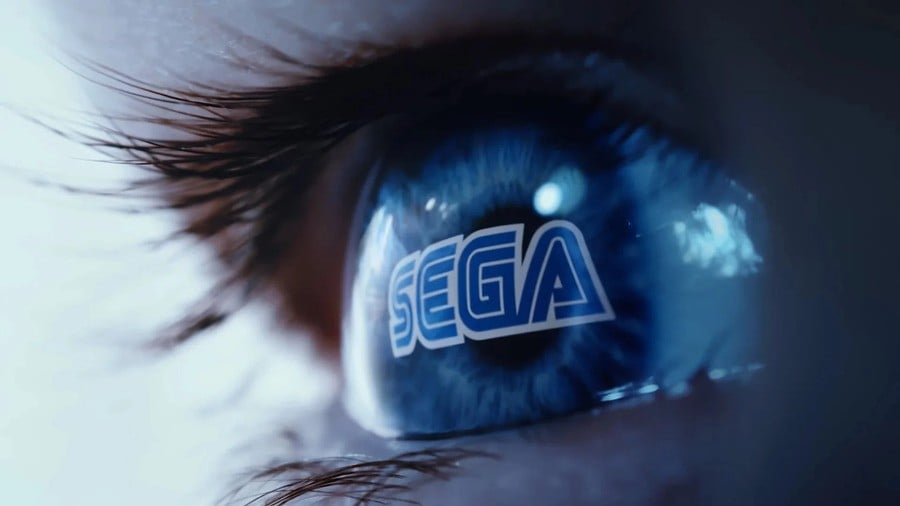 Sega has registered a new 'Sega NFT' trademark in Japan despite the company being seemingly undecided on its future plans.
The trademark, spotted by VGC, was applied for in December 2021 and published today by the Japan Patent Office. It includes an image that appears to be a new logo for Sega's NFT business.
The company initially revealed its intention to launch NFT content in April last year, but comments put forward in a recent management meeting suggested that Sega was open to backing down on its plans. In the meeting, it was stated that Sega "would like to try out various experiments and we have already started many different studies and consideration," but acknowledged negative feedback from fans, saying that it could scrap the plans if they're "perceived as simple money-making".
It's worth noting that the newly spotted trademark was applied for before these comments were made, and that the main takeaway from Sega's meeting was that "nothing is decided". As VGC notes, the trademark could therefore suggest that Sega is planning to continue with its plans for now while keeping one eye on further fan reaction.
In related news, well-known video game voice actor Troy Baker caused controversy earlier today by partnering with an NFT firm and sharing a possibly misjudged comment on social media. They're not going away any time soon, are they?
[source videogameschronicle.com]