Some 140 school bus routes are being suspended in Seattle, Washington on Monday, as the statewide COVID-19 vaccination mandate takes effect for school district workers, including school bus drivers.
Seattle Public Schools (SPS), which serves more than 52,000 students, announced last week the plan to suspend as many as 142 bus routes. The district said it was anticipating a significant decrease in available bus drivers following the COVID-19 vaccination deadline.
An SPS official told The Epoch Times that the district is working to assess the impact of the bus driver shortage, including the actual number of bus routes that are suspended on Monday morning.
The SPS doesn't own or operate school buses, but instead relies on First Student, a third-party contractor, for bus service.
"Like most school bus and transportation services throughout the country, First Student has been experiencing driver shortages," the district said in an Oct. 15 letter to parents. "More driver shortages are expected on Oct. 18 when Washington state law requires all school district employees—including third party contractors—to be vaccinated against COVID-19."
Approximately 18,000 students are eligible to utilize SPS transportation services, but only about 6,740 of them are eligible for the impacted routes, the district said. The actual number of students affected by the bus route cuts could be lower, since half of those students don't regularly ride the bus.
According to the district, the bus routes cut will not affect students receiving special education services, students with disabilities that require bus services, students experiencing homelessness or living in foster homes, schools that have been relocated to interim sites due to construction, or schools that serve "high proportions of historically underserved students."
"We prioritized individual schools in keeping with our commitment to equity for those students who are furthest from educational justice," the SPS said.
Washington Gov. Jay Inslee announced in August that all public, private, and charter school staff have until Oct. 18 to receive COVID-19 vaccines as a condition of employment. The mandate allows workers to apply for medical and religious exemptions, but doesn't offer a testing opt-out.
The Washington Education Association (WEA), which represents 81,000 public school employees across the state, endorsed the mandate. In a statement issued shortly after Inslee's announcement, WEA President Larry Delaney said that the union must "do everything we can do" to reduce COVID-19 risks.
"Vaccines are a safe and effective tool to reduce COVID transmission," Delaney said. "By vaccinating staff we reduce the possibility of infecting those who cannot be vaccinated, including our students under 12 years old. WEA calls on everyone who can to get vaccinated as soon as possibility of COVID-19 transmission in our schools."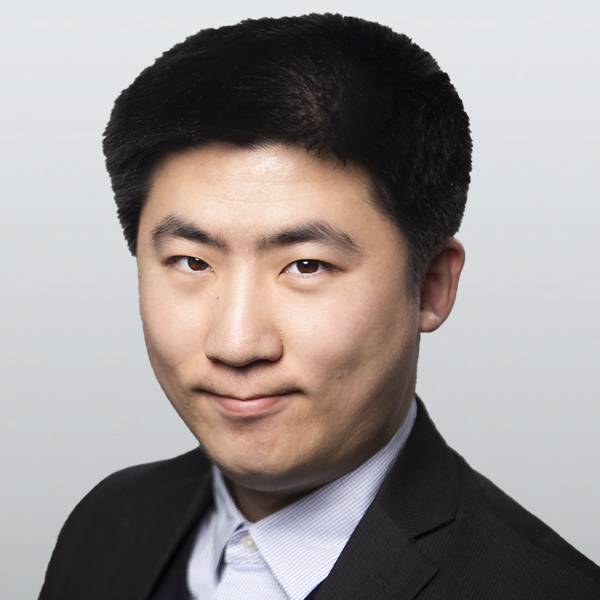 Follow
---
Reader's opinions
---